"Skills can and do expire. Organizations need people who can continually learn and adapt."
"Average companies rarely have the combination of skills, mindsets, and ongoing commitment needed to pull off a large-scale transformation."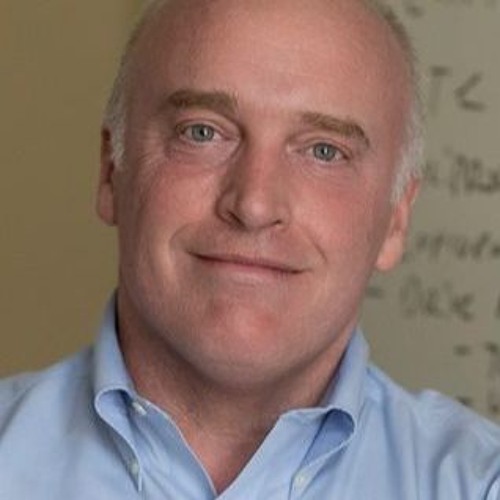 Rob Cross
Connected Commons
"People are energized by interactions in which a compelling vision is created, in which they contribute meaningfully"
Wayne Baker
University of Michigan
"ENERGY in organizations matters for performance, morale, innovation and learning"
Margareth Wheatley
Escritora e Professora
"In organizations real power and energy is generated through relationships. The patterns of relationships and the capacities to form them are more important than tasks, functions, roles and positions"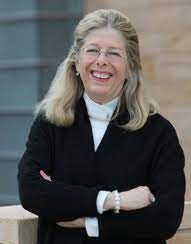 Jane Dutton
Founder Center of Positive Organizations
"Corrosive relationships are like black holes that gobble up the energy people need to do their jobs. In contrast, high-quality relationships generate and sustain energy, equipping people to do their jobs and do it well."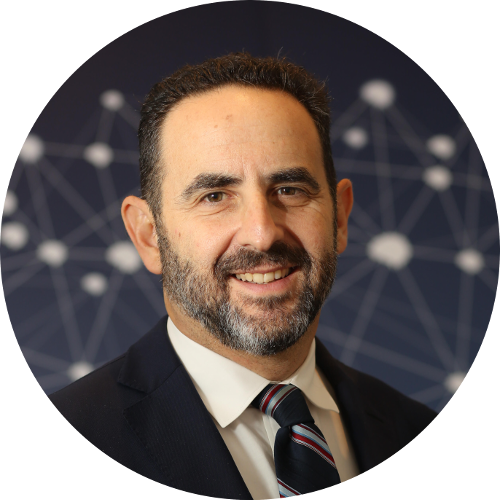 Dr. David Rock
Neuroleadership Institute
"People differ in their need for certainty and their ability to tolerate uncertain or ambiguous situations."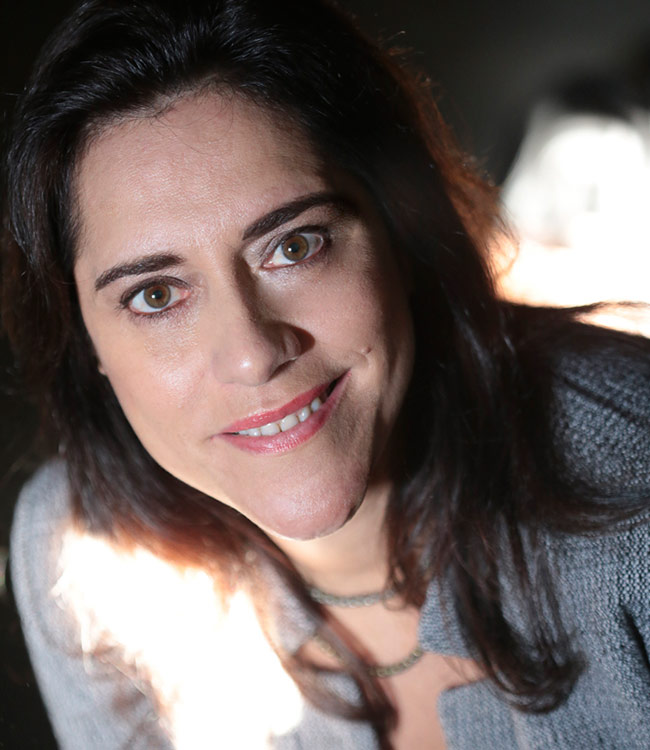 Carla Tieppo
Neurocientista
"Quando o ambiente muda, perdermos potência de antecipação…aumentando a nossa ansiedade." (sobre o impacto de nossos cérebros sobre o desempenho nas organizações)
Transformation
New research suggests that for their transformations to succeed, organizations need employee buy-in at all levels, consistent communication, and better people strategies.
Read more >>